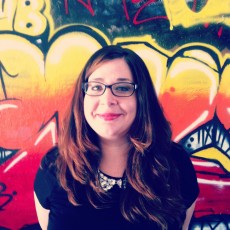 Since 2010, Adrienne Kuehl has celebrated her love of the South Puget Sound and its unique food scene as Tacoma Foodie.
Adrienne is a freelance writer and editor located in Tacoma, Washington. She is a food critic and restaurant writer for the Weekly Volcano, Ft. Lewis Ranger and NW Airlifter, and also has a cooking blog, aBigMouthful.com. Adrienne has written about Tacoma travel and restaurants for Forbes Travel Guide, and has been featured on Evening Magazine.
For more food and restaurant-related news, links and info, follow @TacomaFoodie and on Facebook. Contact Adrienne with tips, comments, media inquiries, questions or for restaurant recommendations.