My Greek & Italian Restaurant is now open in the Westgate neighborhood of Tacoma in the former Shari's Restaurant space.
The restaurant moved from its Puyallup location on Meridian Avenue at the end of July 2012 to open two new locations. Opening soon is their Sunrise Village location in Puyallup.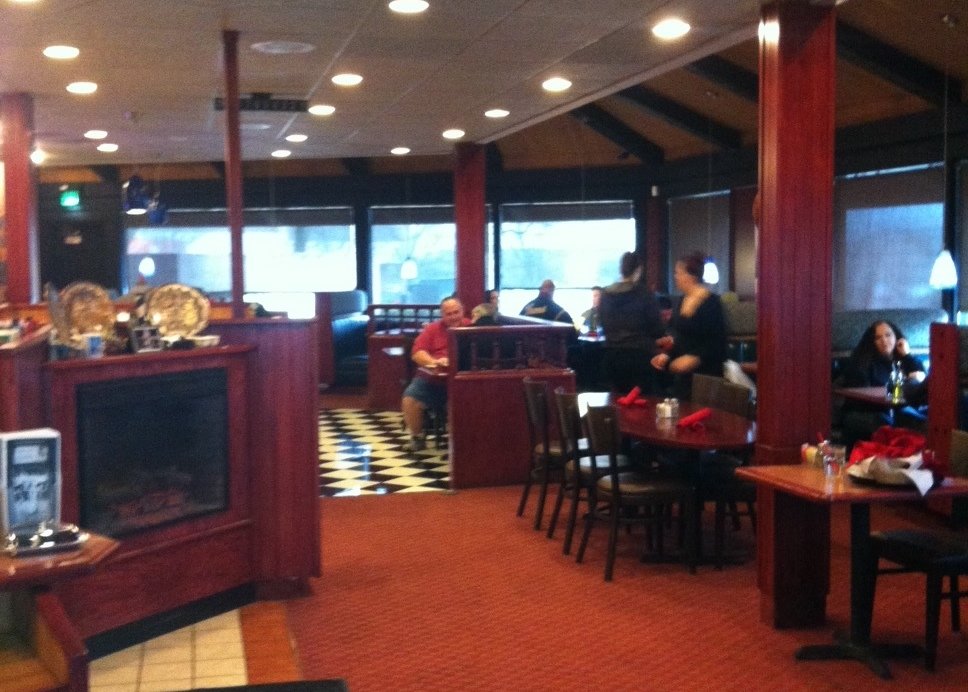 Menu items range from Greek dishes such as dolmades ($7.95) to gyros ($8.95) and souvlaki ($9.95) to Italian fare like eggplant parmesan ($13.95), pizza ($11.95/large) and chicken and mushroom risotto ($14.95).
My Greek & Italian Restaurant | 2303 North Pearl Street, Tacoma | 253-752-2700
Open Sun-Thurs 11a.m. to 10 p.m., Fri-Sat 11 a.m. to 11 p.m.